Design, Events and Planning Services
The Family Tie Project
The possibilities are endless when planning with The Family Tie Project! Looking to host an event, special occasion, engagement, or wedding? We have the expertise and organizational skills to help. If you need to find the perfect venue, want your wedding day to be the best day ever, have no idea what vendors to use, and aren't familiar with the Catskill Mountains, then contact us to help your vision come to life!
Paper Trampoline
by N. Vallance Design + Events
PO Box 250, Callicoon, NY 12723
Phone: (917) 969-3485
email: nicole@nvallance.com
www.papertrampoline.com
A boutique Design & Event Planning Service specializing in personalized experiences for You, Your Family & Friends or Your Brand. Featuring in-house Design & offering an à la carte menu of locally-flavored, creative solutions to add that special touch for unforgettable events!
Catskill Hudson Bank
Inside Peck's Market
9 Lower Main Street, Callicoon, NY 12723
1-888-209-2265
www.catskillhudsonbank.com
HOURS: M-F 8:30 a.m. – 5:00 p.m., Sat – 9:00 a.m. – 12 noon
ATM available
Member FDIC – – – – Equal Housing Lender
Wayne Bank
3 River Road, Callicoon, NY 12723
Phone: (845) 887-6700
www.waynebank.com
Lobby hours:
Monday, Tuesday, Wednesday, Thursday – 9:00 AM to 4 PM
Friday – 9:00 AM to 5 PM
Drive-up hours: same as business hours
24-HOUR ATM
Member FDIC – – – – Equal Housing Lender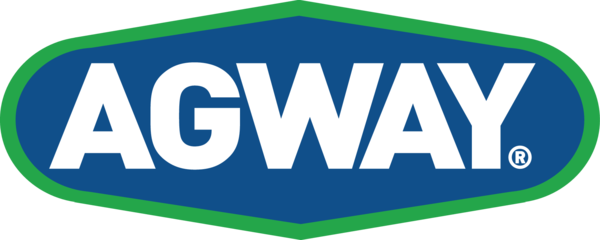 Delaware Valley Farm and Garden
30 Viaduct Road, Callicoon, NY 12723
Phone: (845) 887-5100
Fax: (845) 887-4917
Carhartt – Purina Feed Dealer – Electrical & Plumbing Supplies – Rocky Shoes – Red Wing Shoes – Power Equipment Sales & Service – Agway Products – Pet Food & Supplies – Drainage Pipe
Hours:
YEAR ROUND: Sat: 8:00am – 5:00pm, Sun: 9:00am – 4:00pm
APR 1–SEPT 30: Mon – Fri: 8:00am – 6:00pm
OCT 1–MAR 31: Mon – Fri: 8:00am – 5:30pm

VISA, MASTER CARD, AMERICAN EXPRESS, DISCOVER
DJS Plumbing and Heating
PO Box 326, Callicoon, NY 12723
Phone: (845) 887-6309
Fax: (845) 887-0010
djsph@hvc.rr.com
www.djsph.com
One of the greatest challenges of building or owning a home in the Catskills is maintaining a plumbing and heating system with the power to survive the hard Upstate winters, but the efficiency to do it without breaking the bank.
With experience in both traditional and alternative energy sources, DJS helps homeowners and contractors navigate through a sea of options from heating oil to geo-thermal.  But installation is only the beginning.  From regular maintenance to emergency repair and 24/7 monitoring for vacation home owners, DJS is always working to keep your house running.
John Eschenberg Inc.
Lawn and Yard Equipment
3965 Route 17B, Callicoon, NY 12723
(845) 887-5350
johneschenberginc@yahoo.com
www.johneschenberg.com
A family-owned small engine business, has been serving the Callicoon area since 1947. Visit our location today for small business attention and service with a smile! John H. Eschenberg also offers FREE repair estimates.
Just-In-Time Contractors
P.O. Box 343, Callicoon, NY 12723
Phone: (845) 482-2451
Home improvement company specializing in remodeling, new construction, plumbing and excavating for residential or commercial. THE CALL THAT CAN TURN YOUR HOUSE INTO THE HOME OF YOUR DREAMS!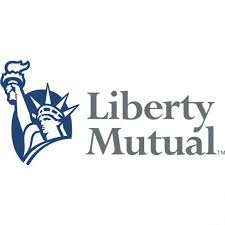 George Burkle Insurance
3 Generations Strong
PO Box 218, 32 Lower Main Street, Callicoon, NY 12723
PO Box 157, 240 Bridge Street, Narrowsburg, NY 12764
Phone: (845) 887-4060
Fax: (845) 887-4678
gbi@hvc.rr.com
www.georgeburkle.net

Mike Preis, Inc. Insurance
39 Lower Main Street, PO Box 181, Callicoon, NY 12723
Phone: (845) 887-4210
Fax: (845) 887-5162
www.mikepreis.com
Choice. Flexibility. Superior Protection. Peace of mind. For you, your car, home, and business. Mike Preis Insurance has it all for you – from our offices in Callicoon and Jeffersonville, NY we serve the insurance needs of individuals, families and businesses all over New York and Pennsylvania. As an independent insurance agent, we represent many top rated insurance companies. 
Getting the right insurance protection, superior claim service when you need it, ultimate convenience, and the right price can seem like a tall order. But Mike Preis Insurance makes it seem easy. 
Sullivan County Democrat
Newspaper, Publications, and Printing
Typesetting and Layout Services Available
Sullivan County's Only Twice Weekly Newspaper
Established 1891 – Award winning and Family-run
Callicoon Office: Lower Main Street, Callicoon, NY 12723
Phone: (845) 887-5200
Monticello Office:
Phone: (845) 794-7942
info@sc-democrat.com
www.scdemocratonline.com
Delaware Valley Job Corps Center
9368 State Route 97, Callicoon, NY 12723
Phone: (845) 887-5400 x199
Your best choice for a change… A Fully Residential Program for Young Adults 16 to 24 Years Old Offering Students a Complete Program to Meet Success
Take The First Step Towards a Successful Future …
Job Corps is FREE to all of its students.
Call us to find out if you qualify.
• Academics
Earn Your GED – Earn College Credits – ESL Students Welcome
• Life Skills
Learn what it takes to get a job, keep a job, and succeed. Learn the value of community service through community involvement and work-based activities.
• Vocations – Learn a Skill With Hands On Training
Auto Mechanics – Auto Body – Culinary Arts – Facility Maintenance – Painting – Security – Electrician's Helper – Clerical – Hotel/Motel – Retail Sales – Nursing Assistant – Computer Service Technician
Frances S. Clemente
General Practice of Law
New York & Pennsylvania
32 Lower Main Street, PO Box 866, Callicoon, NY 12723
Phone NY: (845) 887-6344
Phone PA: (570) 729-8607
Fax: (845) 887-6341
Callicoon Self Storage
4499 Route 17B Callicoon, NY 12723
Phone: (845) 887-5923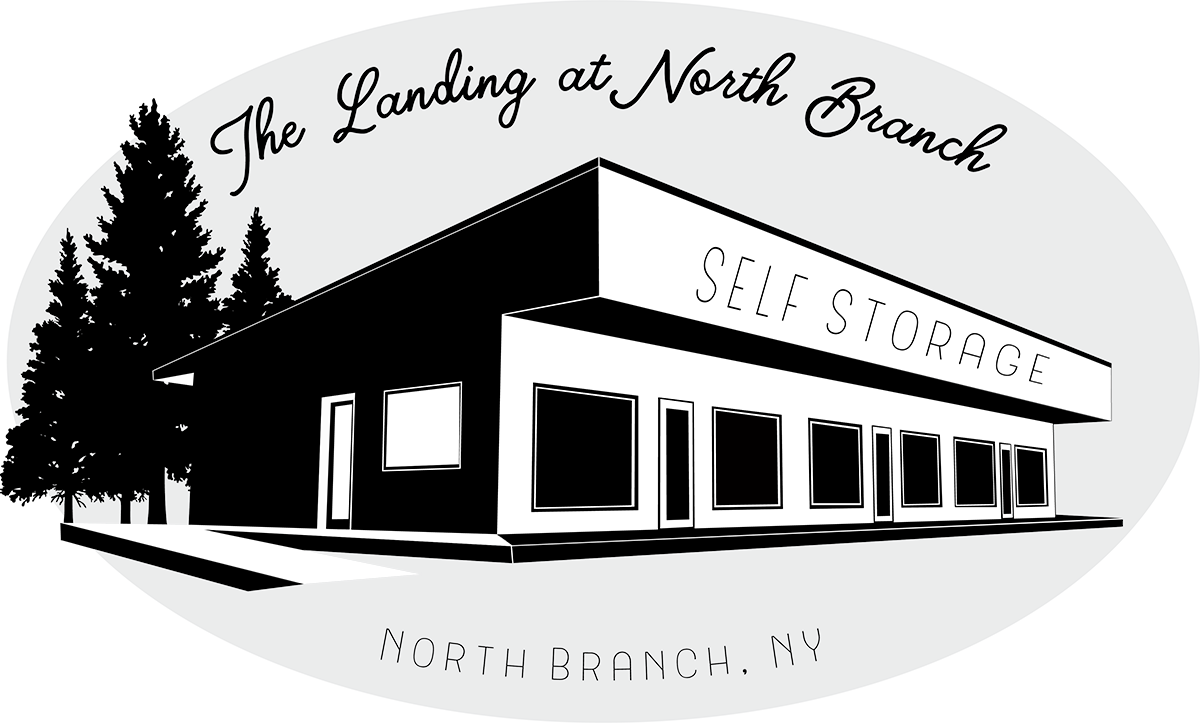 North Branch Self Storage
60 County Road 122, North Branch NY 12766
www.northbranchselfstorage.com
phone: (845) 482-2450
email: info@northbranchselfstorage.com 
Need a Little Place for your Stuff?  
Get as much space as you need, for as long as you need it, right nearby. North Branch Self Storage is a brand-new facility with a 24-hour access gate, and drive-up units in a variety of sizes. Get the right space for your needs, or go big and grow into it. 
Reserve a storage space for the date you need it (your reservation fee will be applied toward your first month's rent), or move in immediately with online lease signing. Set up auto-billing to your credit card, or log in to your account anytime to make a one-time payment.