Callicoon Theater
30 Upper Main St.
Callicoon, NY 12723
24 Hour Movieline: (845) 887-4460
Owner / Operator: Kristina Smith
hello@thecallicoontheater.com
www.callicoontheater.com
The historic, award-winning Callicoon Theater
Dolby Digital Sound. Current Popular, Alternative and Foreign Films
BIG SCREEN — Clean — Le$$ Green! Why Pay More?
Voted best movie theater for 10 years by movie goers just like you!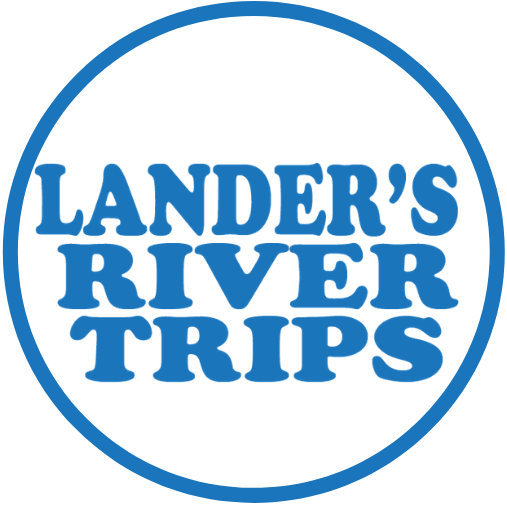 Lander's River Trips
P.O. Box 500
Narrowsburg, NY 12764
Phone: (800) 252-3925
https://landersrivertrips.com
Landers River Trips has been creating unforgettable memories for adventure seekers since 1955.  In doing so they have become known as the best Delaware River Outfitter to help their guests experience Rafting, Canoeing, and Kayaking in New York.  They understand how important vacation memories are and they want you to treasure them forever.  Landers offers eight different riverside locations to launch rafts, canoes, and kayaks from and three riverside campgrounds.  Call us and book your Delaware River Adventure today!
River Family Wellness
21 Lower Main St.
Callicoon, NY 12723
Owners / Operators: Dawn Hyde & Jason Barnes
Phone: (845) 887-9004
info@riverfamilywellness.com 
www.riverfamilywellness.com
Yoga | Massage | Acupuncture | Classes | Wellness
River Family Wellness is a holistic community accessible healing center, that works intimately with the community, to inspire and empower one another. We believe that everyone should have the opportunity to receive alternative medicine.  Along with our private treatments, we also offer sliding scale group acupuncture and yoga.
Check out our Weekly Class Schedule  or  Book and Appointment TODAY!